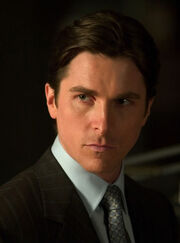 Smallville: Wayne is a fan-fic that takes place in a universe where Bruce Wayne met up with Clark and his friends during his travels.
Changes from the Source Series
Edit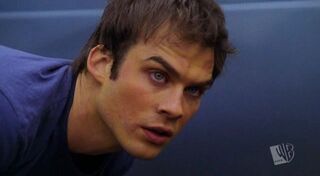 Season 1 - Instead of being a pawn of Lionel Luthor, Adam Knight is an alias Bruce Wayne uses while in Smallville. Also, Clark begins a relationship with Chloe.
Season 2 - Bruce helps Clark in his search for the Stone of Air, introducing Blue Kryptonite three seasons earlier than originally.
Season 3 - Bruce aids Clark one last time up to Jonathan Kent's death before going abroad again.
Characters
Edit
Main Characters
Edit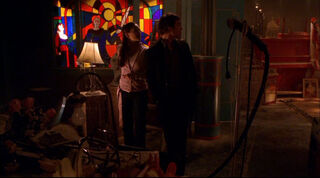 Supporting Characters
Edit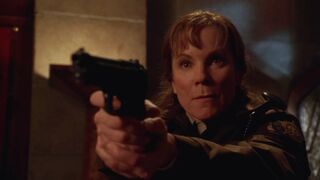 Minor Characters
Edit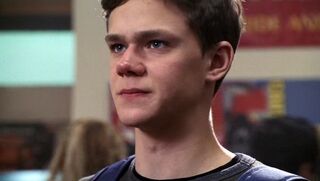 Ad blocker interference detected!
Wikia is a free-to-use site that makes money from advertising. We have a modified experience for viewers using ad blockers

Wikia is not accessible if you've made further modifications. Remove the custom ad blocker rule(s) and the page will load as expected.