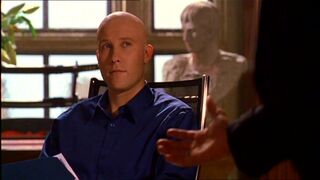 Volume 2 of
Smallville: A Mother's Love, a Father's Strength
.
Differences
Edit
Lex's struggle with Kyle parallels Clark as Lillian believes Kyle shouldn't be trusted either.
Mercy Graves is introduced as Rickman's assistant.
Lillian kidnaps Eric because of how he had similar abilities to Clark, also mentioning the Traveler far earlier than before.
Also, the figure Lillian is working with encourages her to fire Hamilton.
Said figure also has video evidence of Clark stopping the bus from Rogue.
Also, Tess is the one to inform Lex about Jude and the like.
Characters
Edit
Main Characters
Edit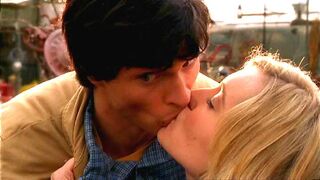 Supporting Characters
Edit
Minor Characters
Edit